Umm so how about that financial crisis?
In honor of a year since my memorable excursion to Paris, I wrote a graphic novella about it-- yeahhh, it was definitely a final for a class. And yeahhh, I scored an A on it. You can download it
here
, on scribd.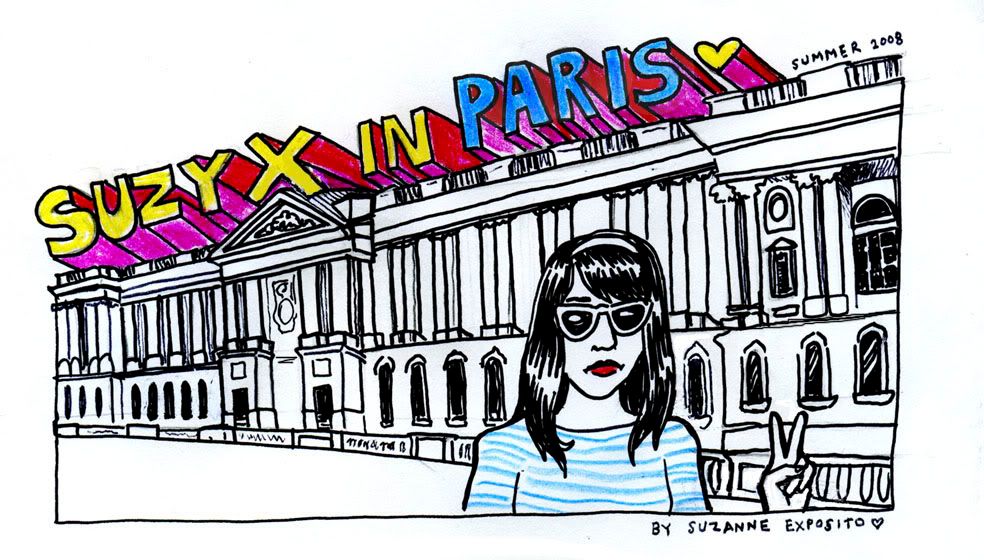 PS: personal thanks to Ben Katchor, my superwickedawesome professor, and Kim Deitch, special guest professor with nothing but the most brutal honesty and pure genius.
PSS: But more importantly, thanks to everyone who made the trip THAT much more special... Elena, Nicole, Suzy K., Mike, and hell, even Antonio. Paris will never be the same without you. And nor will that girl without her scooter. <3