So, I HAVE been drawing comics.
There is just no available scanner-- which means a whole lotta backdated entries when I get back home! Jeez, will I be working overtime. (As if I haven't already.)

For now, I have a plethra of figure studies. I have been moderating an after-school open drawing class at Parsons Paris with a live model, Stephanie, who's pretty awesome. Today was our last figure study-- wahh-wahh-wahhp. It was fun while it lasted. But here are some of the results... I mean, OF COURSE I draw other stuff than myself in cartoon form!
(WARNING. NUDENESS IN FULL EFFECT.)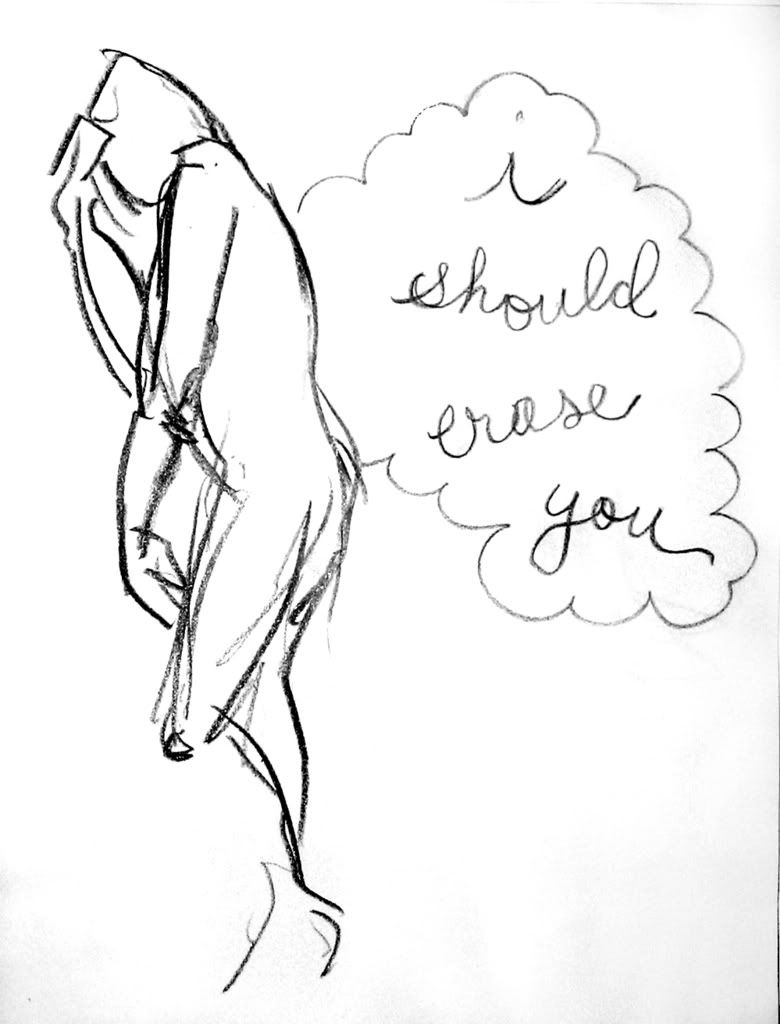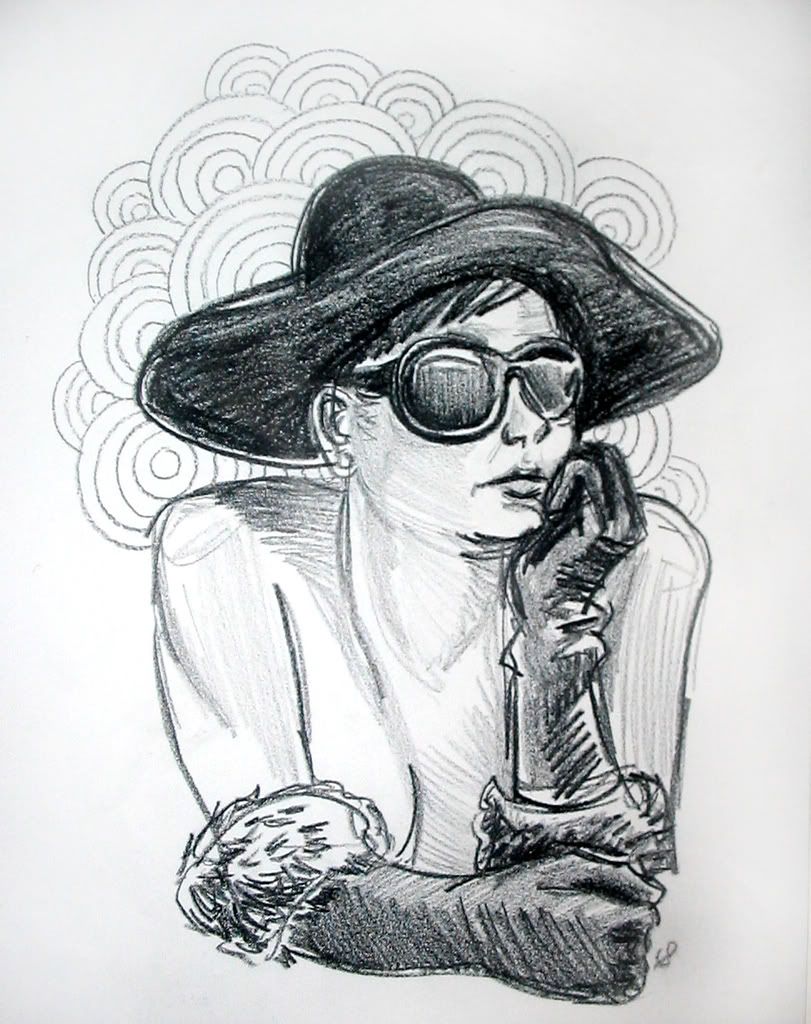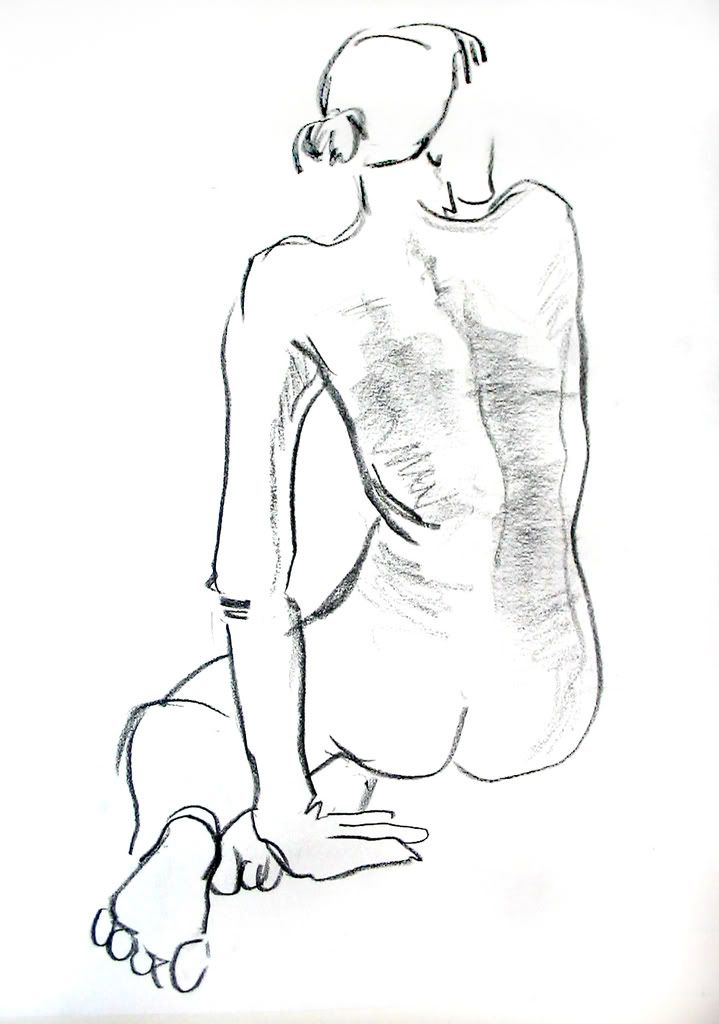 Okay, so I totally offended photobucket in putting up full nude drawings. You know, because the human anatomy is THAT inappropriate... *rolls eyes*
I could totally go off on a rant about art and the human form but it doesn't change the fact that some of my figure drawings were removed from my photobucket. :-/